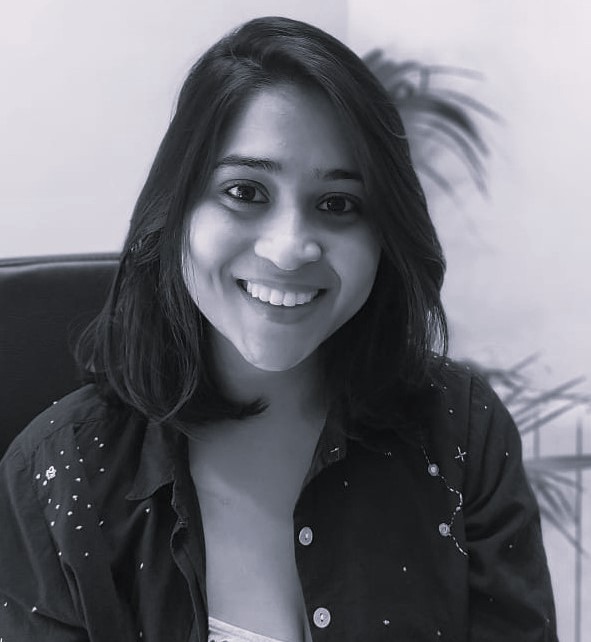 Aayushi is a feminist researcher, activist and writer. As an associate, Aayushi is co-developing Feminist Schools, an action-and peer-based learning programme focused on leadership skills-building coupled with experiential learning about gender justice and education. Aayushi is also busy imagining the Gender at Work Podcast with the co-hosts Aruna and Joanne, as an executive producer.
She previously worked as a communications manager at Gender at Work and has been engaged in various research and communications projects in multiple countries, at different levels. She has also been associated with UN Women India MCO and Forum-Asia, managing and supporting their communications and programs. 
She holds a Masters's degree in Human Rights and Democratization from the European Inter-University for Human Rights and Democratization; a Master's in Research in Political Science from Universitat Autònoma de Barcelona, and a Master's in English Literature. She brings her passion for storytelling into her work and research on gender, human rights and development.