We envision a world that values and respects women's human rights.
We need people like you to join our community of champions to help us get resources and attention to where they're most critically needed. With your help, we can empower grass-roots movements to create real and lasting change for women everywhere.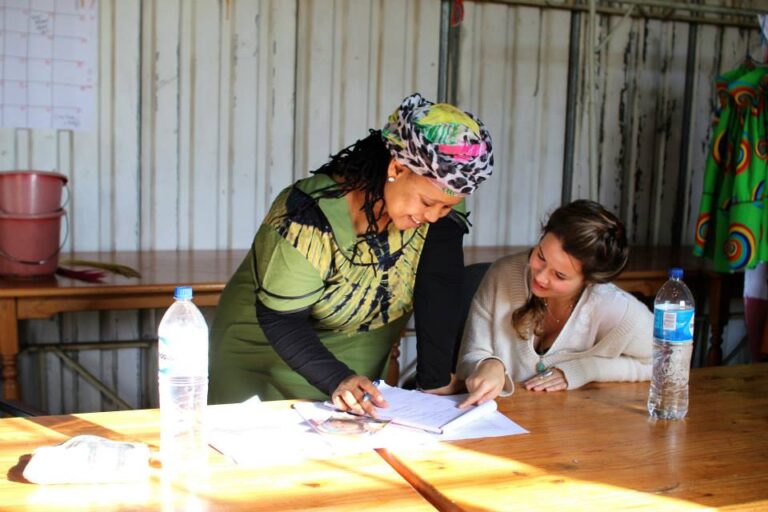 At the moment, we do not have any openings. Be sure to follow us on social media for latest news, updates and opportunities to get involved.
Click here to read more about Gender at Work collaborative courses.
If you are a university that wants to partner with us to develop and offer a course or an organization that wants us to conduct a training programme for your team, please contact info@genderatwork.org.