gender equality isn't a woman's issue. it's a human issue.
Gender at Work envisions a world that values and respects women's human rights and cultures of equality, especially gender equality. We understand that to change systems of power that hold inequality in place, relationships between people, institutions and organizations have to shift.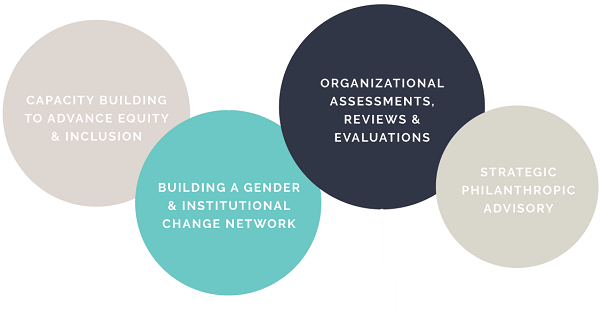 "Feminist futures is a world in the making; a world of adventure and imagination; a world of promise where everyone can realize their potential and live in harmony."
Yaba Badoe
Meet madeleine kennedy-macfoy, Gender at Work's new fearless Executive Director, and her feminist leadership journey.
Subscribe to our newsletter for the latest updates & news