gender equality isn't a woman's issue. it's a human issue.
Gender at Work envisions a world that values and respects women's human rights and cultures of equality, especially gender equality. We understand that to change systems of power that hold inequality in place, relationships between people, institutions and organizations have to shift.
read more
Alarm bells are ringing this week as the High-level Political Forum (HLPF) reconvenes to assess progress towards Sustainable Development Goal (SDG) 4, one of six 2030 Agenda goals under review. One thing is clear, addressing school related GBV requires collaboration across sectors through strategic partnerships....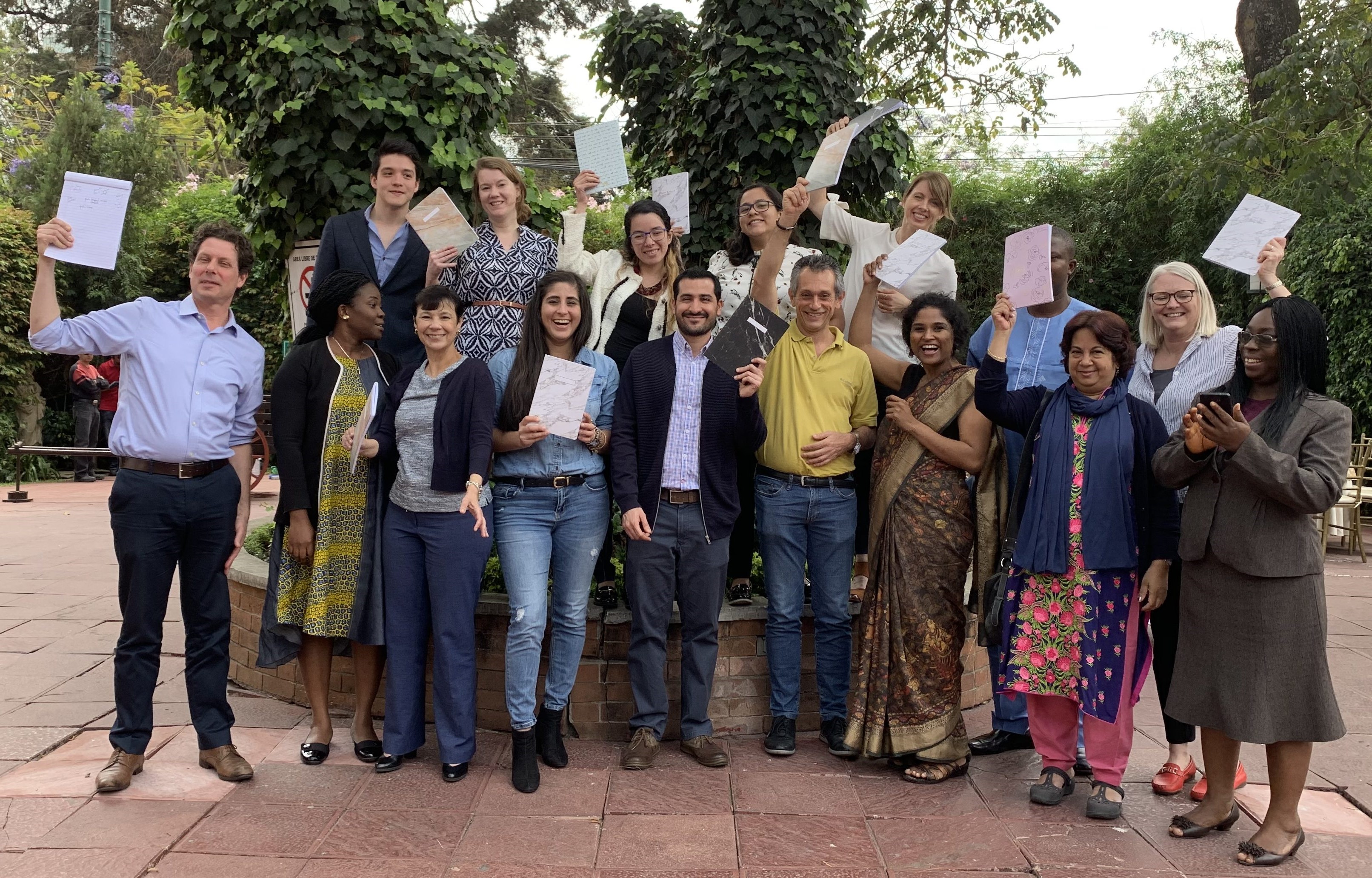 Shortly after launching this blog series, Gender at Work participated in Women Deliver 2019 Conference held in Vancouver and attended by over 8,000 policy makers, researchers and activists from around the world.  Several sessions, including three co-hosted by IDRC, explored the theme of gender and research.  We were intrigued by how many of the ideas discussed at Women Deliver had been discussed in the TTI Gender Action Learning Project (GALP) and in the writeshop....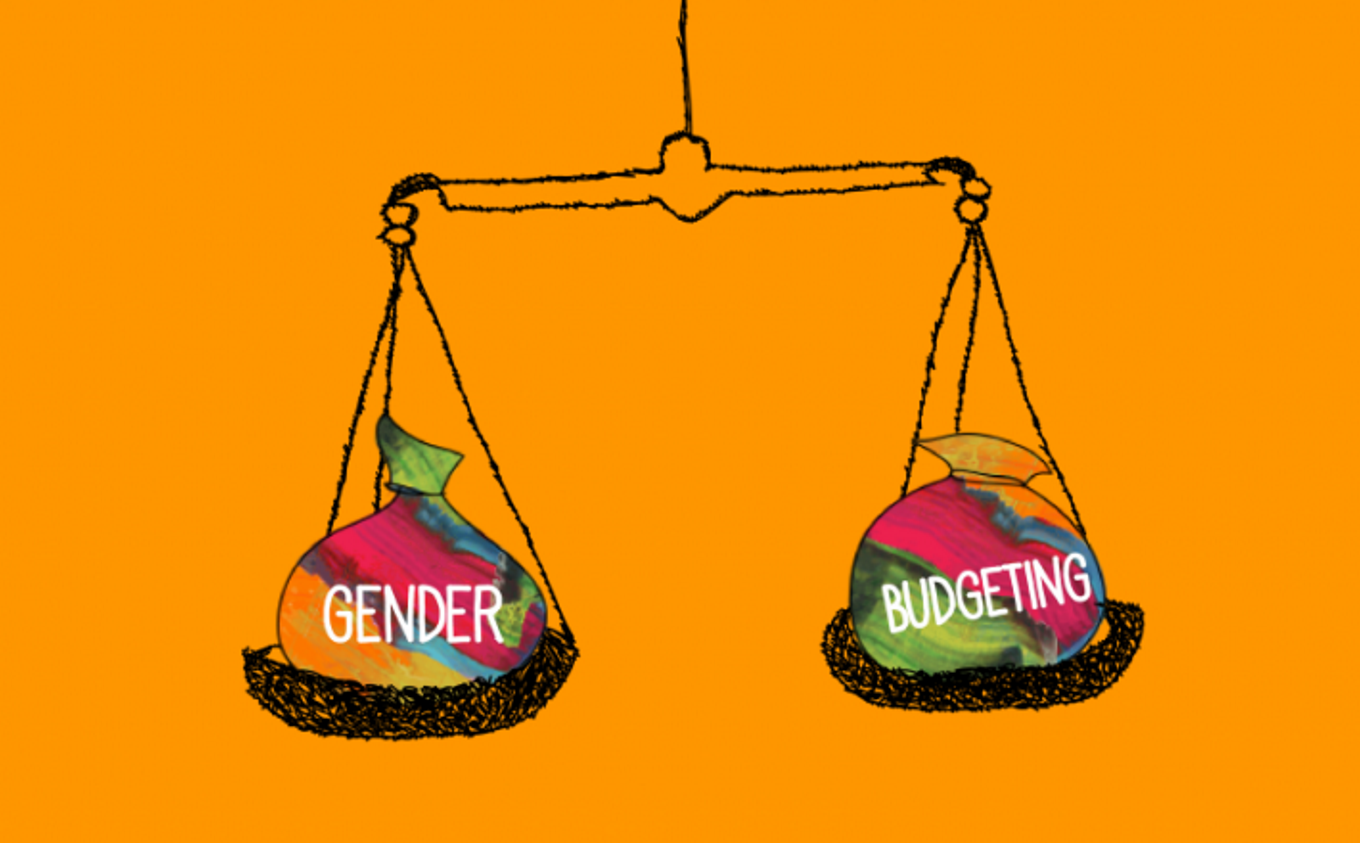 I always wondered how the University of Ghana could deepen its commitment to gender equality without ambitiously incorporating the concept into all aspects of academic research life. In 2011, three years after joining the University of Ghana faculty, I rejoiced to see the University formally committing itself to gender by launching its first sexual harassment policy. ...
"Feminist futures is a world in the making; a world of adventure and imagination; a world of promise where everyone can realize their potential and live in harmony."
Hot off the press! New episode discussing new and unfinished feminist agenda since the landmark women's conference… https://t.co/hzbovWjmcL
The new year is rapidly approaching!! Are you caught up on our latest episodes?? Lots more to come in 2019 people!… https://t.co/GxJGFqbNL7
mission & history

How it all began

In 1999, three impassioned feminists – Aruna Rao, David Kelleher and Rieky Stuart – wrote

Gender at Work: Organizational Change for Equality

, a book that laid the seeds for this international collaborative. Gender at Work was founded in 2001 by the Association for Women's Rights in Development (AWID), World Alliance for Citizen Participation (CIVICUS), the United Nations Development Fund for Women (UNIFEM, now UN Women), and Women's Learning Partnership (WLP). It was established as a non-profit in 2003.

mission & history

Founded by AWID, CIVICUS, UN Women & WLP

mission & history

Registered as a Non-Profit Organization in the US

mission & history

Gender Action Learning Program Launched in India

mission & history

Registered as a Non-Profit Organization in Canada

mission & history

Registered as a Non-Profit Trust in India

mission & history

Established Gender at Work Private Limited in India

where we're headed

What we hope to achieve by 2020

The work that we do now is crucial for the feminist future we hope to see by 2020. We are committed to expanding our work and growing our network so that more change agents around the world will be equipped with the necessary strategies to untangle deep structures that discriminate against women. In addition, we strive to increase the number of organizations that recognize the importance of changing deep structures of discrimination and informal norms in order to end discrimination against women and create cultures of equality.