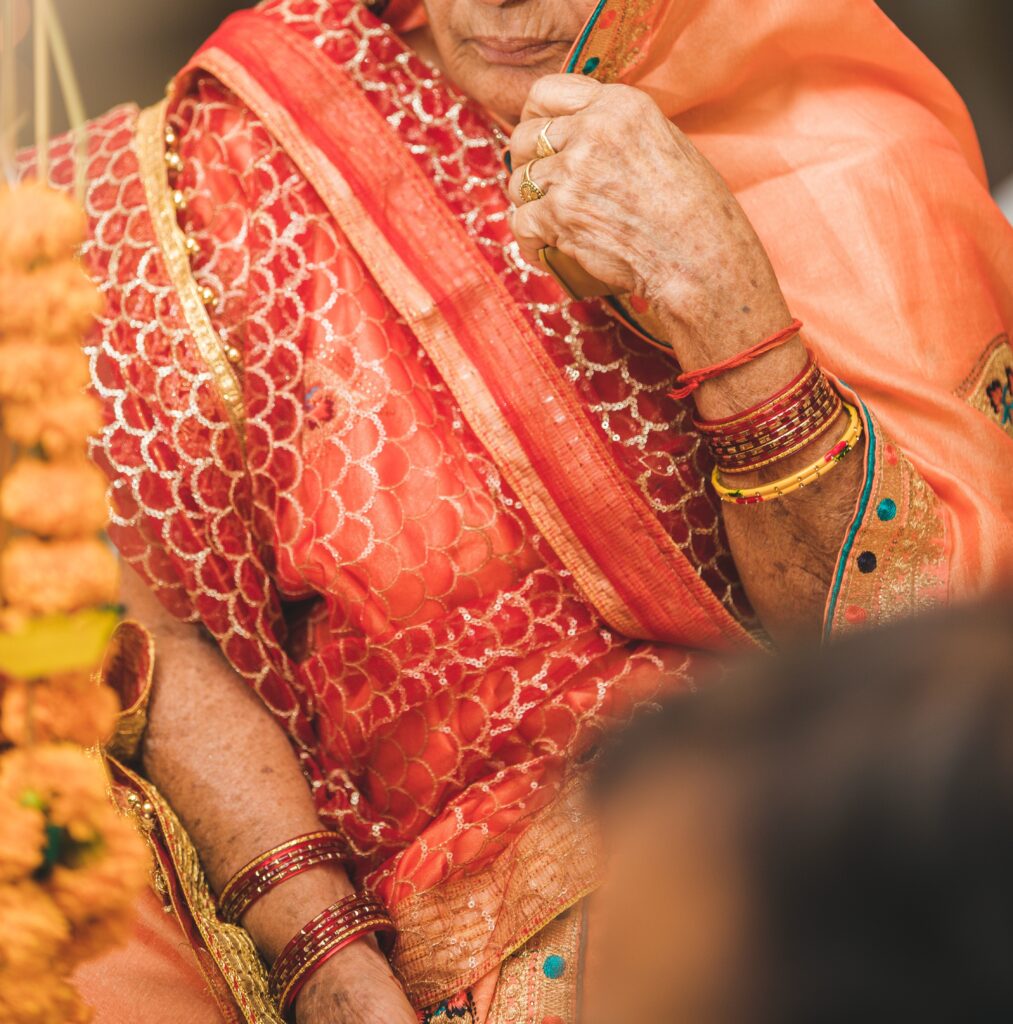 In the heart of Chhattisgarh, India, a transformative movement has been brewing among the forest-dwelling women of Baloda Bazar district. By the end of 2021, a significant change took root as the women of the region became actively engaged and stood up to claim their forest rights.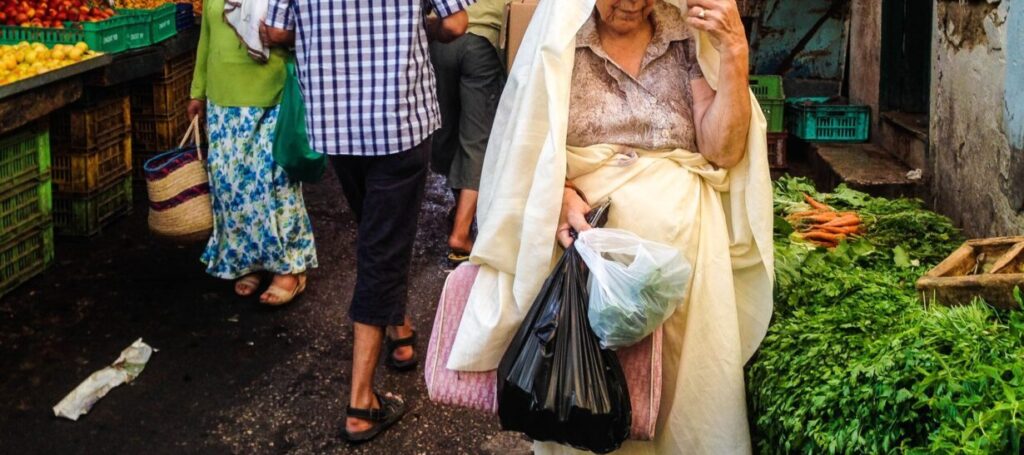 In 2022, Kadirat launched an intergenerational initiative to enhance the social and economic resilience of impoverished older womxn by sharing their skills in traditional Tunisian handicrafts with younger, unemployed womxn.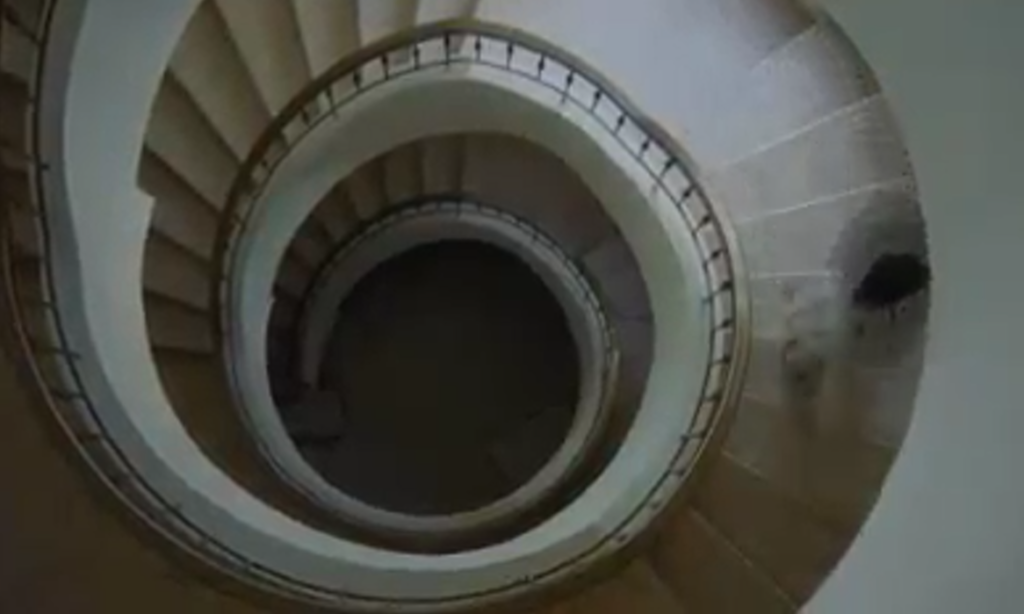 At the end of 2021, CRTD.A, a Power Up! Programme Gender at Work partner, forged a new advocacy alliance with Oxfam and paved the way to the achievement of one of the main outcomes of the PU! initiative — shifting harmful social norms.