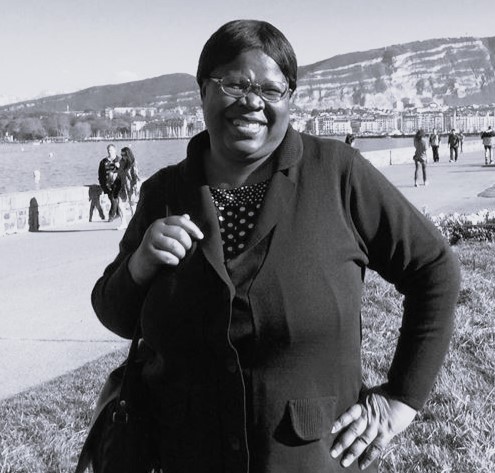 From Kenya, Hendrica Okondo has over 30 years of working as a women's human rights advocate at global, regional, and national levels. Currently, she is the Global Adviser at Women's Rights and Partnership in Africa (WREPA), an organization based in rural Kenya run by and working with young women.
She was formerly Global Programme Manager at the World YWCA in Geneva for 8 years. Hendrica was also a Country Programme Manager for UN Development Fund for Women (UNIFEM), in Somalia South Sudan, and Tanzania for a period of over 9 years. She has served on the UNFPA CSO Advisory Group on Faith and is an active member of the ecumenical women working group on gender equality. Hendrica is also a member of Femnet. She is a life member of YWCA Kenya and a Senior Gender Adviser at NORCAP.
Hendrica holds 20 years of experience in International Humanitarian and Development with expertise in Gender Mainstreaming, Women Peace and Security, GBV PSEA and Protection. She has experience working with governments at national and global level. She also recently worked as Norcap Adviser in Niger and Mali. She has participated as a facilitator in Gender at Work trainings of young women leaders in Africa. She has knowledge and expertise in conflict-affected countries and fragile states, training humanitarian workers on gender equality and humanitarian programming, prevention of sexual violence in conflict and natural disasters, sexual and reproductive health rights, Women Peace and Security and the IASC gender age markers.
She has advanced degrees in Biological Sciences and Public Health from the University of Nairobi and Imperial College University of London. She speaks French and English fluently and has extensive experience working at the Global level with a specific focus in the Sahel, East and Central Africa