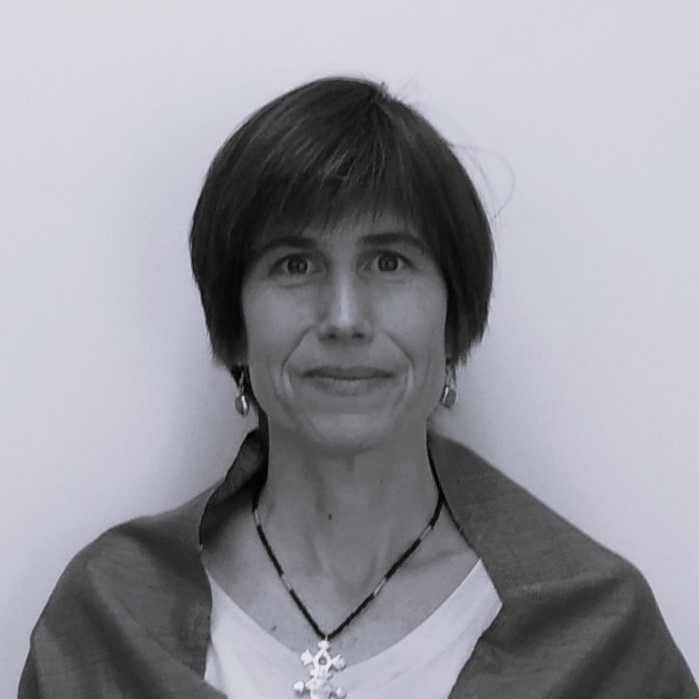 Dr. Marie-Katherine (Kate) Waller is an applied anthropologist and social justice advocate with twenty years of practical participatory research, and capacity building experience with government, NGOs, donors, and the UN.
Kate has conducted over a dozen gender audits, impact studies, and gender and social inclusion assessments at global, regional, and national levels, particularly in Africa. She has developed interactive peer-learning programs, training curriculums, and practical guidance resources for building gender and intersectional capacities and practice for organisations and communities.
Kate is an experienced mentor/coach/facilitator/advisor to supporting people to learn about, and take on gender responsive, rights-based programs in global health, education, AI, GBV, and sustainable agriculture.