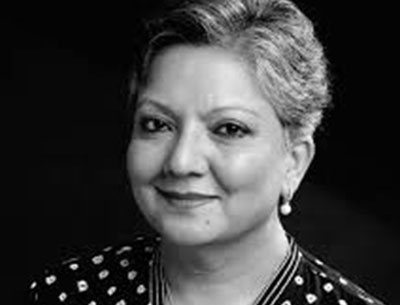 Long-time women's rights advocate, Srilatha is Scholar Associate with the Association for Women's Rights in Development (AWID), co-chairs the board of Gender at Work, and serves as a board member of SPARC Samudaya Nirman Sahayak and IT for Change. She focuses on concepts and practices of feminist movement-building, women's transformative leadership, gender-sensitive monitoring and evaluation, and capacity building and mentoring of young women activists.
Srilatha has been making links between grassroots activism, advocacy, teaching, research, training, grant-making, and scholarly work since the late 1970s. She is the co-founder of four organizations and two grassroots women's movements. Up to the mid-1990s she was based mainly in India, but then moved to work in several premier international institutions, as a Program Officer in the Ford Foundation, New York, and then as Civil Society Research Fellow at the Hauser Center for Nonprofit Organizations, Harvard University. She is well known for her work in large-scale grassroots women's empowerment movements (such asSPARC and Mahila Samakhya) that mobilized thousands of poor and Dalit women in both urban and rural areas in India.
A long-time Just Associates (JASS) ally, Srilatha lives and works from her home in Bangalore. She is married, with two married children and four grandchildren.